Robert Guilford Flanagin
(28 Oct 1862 - Sep 1951)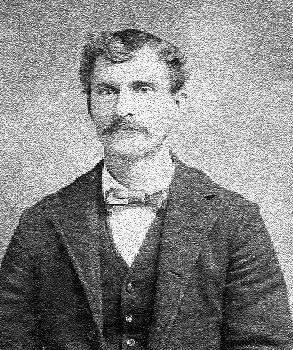 "He favored his mother in looks, with red hair and blue eyes. He was educated in the country schools and then his father sent him to "pay" school to learn penmanship. Considering the limitations of education at that time he had a good education. He was a rather wild sort, loved rowdy living but did not indulge often in liquor. He had a likeable personality, good humor, enjoyed the telling of tall tales and jokes and was always a happy go lucky person."